Enterprise Cloud Version Control Product Overview
Enterprises no longer need to settle for developer focused version control in the cloud.
GET STARTED
Secure cloud hosting for all your repositories
We're the only provider of Enterprise Subversion and Perforce in the Cloud.
SELECT YOUR REPOSITORY TYPE
Add award-winning robust project management
TASK MANAGEMENT
Quickly and easily create tickets and add as much details as necessary for the projects. Assign owners and due dates, add large files, create sub tasks, @ mention teammates and more.
KANBAN CARDWALL
You can choose to view your tickets in list view or cardwall view. Filter based on status, due dates, assignments, and more, to easily visualize the progress of your projects.
MILESTONES
Use our milestones feature to set important dates for a group of major tasks in various phases of execution.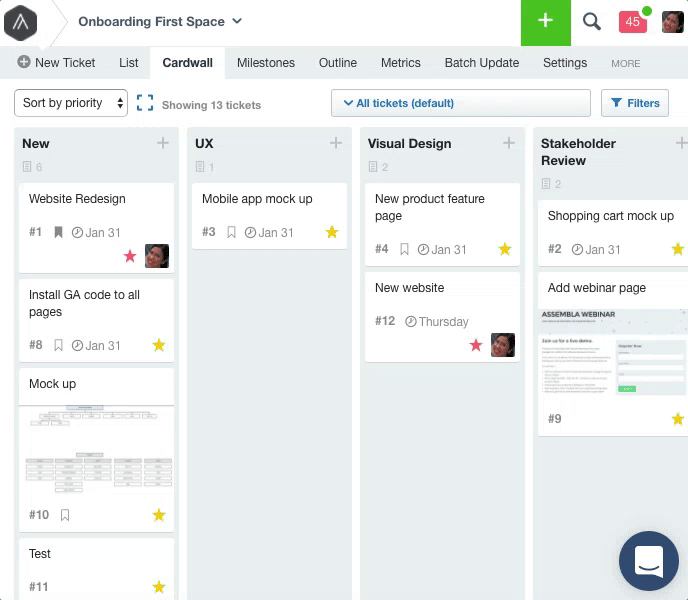 Deploy to the cloud
AMAZON AWS
MICROSOFT AZURE
Integrate with popular cloud services
ZAPIER
JIRA
SLACK
We're here with all the support you need
Upgrade your support to include:
Email Support
In-App Chat
Ticket portal
Phone Support
Learn more
Ready to get started with Enterprise Cloud Version Control?