Lock in Legacy Prices Before September
Enterprise Cloud Version Control
Move your development to the cloud while maintaining secure, high-quality version control.
Learn more about Assembla
Everything you need, all in one place
Project owners and developers can manage tasks and code in one platform without having to pay extra for add-ons.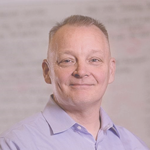 Assembla let us grow our 'customer equity' by proving we can meet tough client requirements, with less stress and more confidence.
Chris Geiser – CTO GLG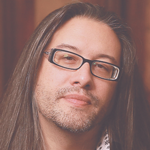 Basically, we live on Assembla & Slack. That's all we need.
John Romero, Creator of DOOM and QUAKE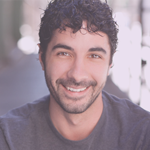 Assembla replaces traditionally bulky tools with lean, powerful, and easy to use solutions.
Sinclair Schuller – CEO Apprenda, Inc.
Teams building innovative software choose Assembla
From startups to Fortune 500, teams are using Assembla to launch their next software project.
Questions? We'd Love to chat!
We're here to help you find the best solution for you and your business.
Chat with one of our experts today.