A code management tool with agile development tools built in
As the #1 SVN host provider, only Perforce on-demand cloud provider and a popular Git repo - you have a lot of options.
Manage Your Code Here
Show off your work by managing your code directly in your project management tool – and save on time and headaches.
Manage code and projects together
Developers don't have to leave their repos to update tickets and project owners don't have to leave their pm tool to see code iterations. With Assembla you can do things like easily merge requests directly in tickets.
Blame in all repos
Blame is an in important feature as part of the developer workflow in our app – and we don't just offer git blame, we have the blame feature for SVN and Perforce too.
Github Integration
Are you a heavy Github user and want to continue to be? No problem. We have a slick Github integration easy for you to still take advantage of Assembla PM features seamlessly.
SIGN UP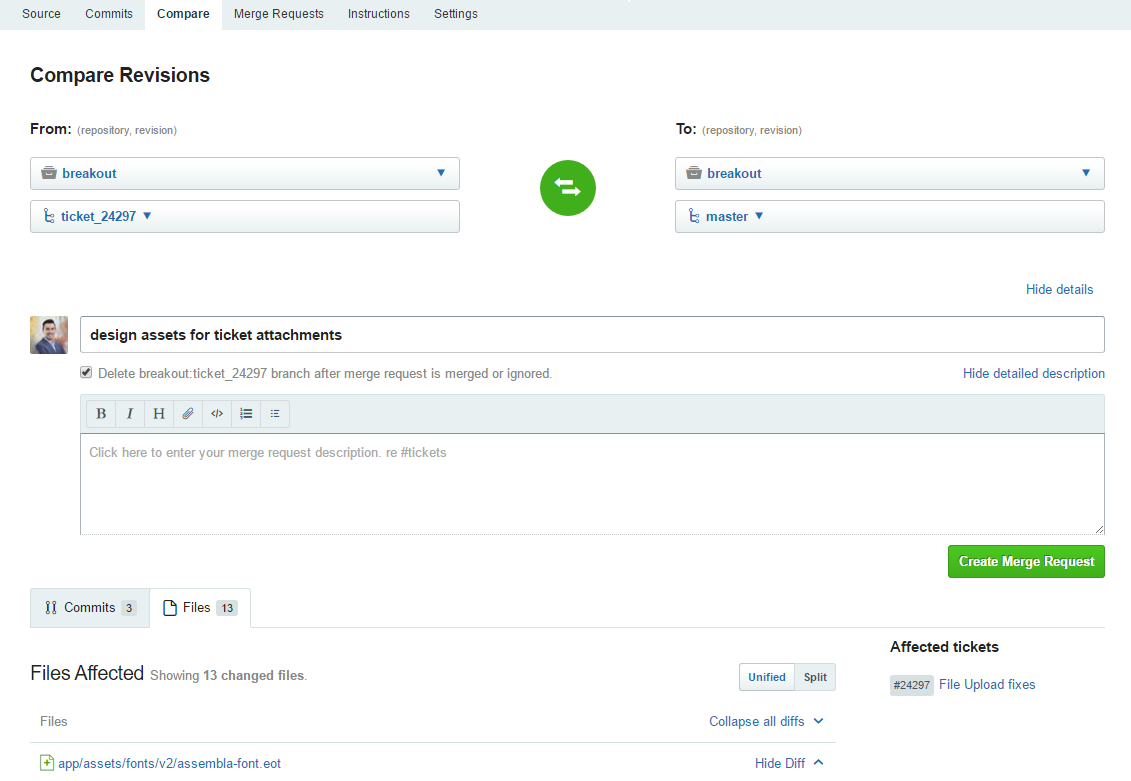 Ready for Security and Performance
For high performance needs of game dev shops and digital agencies or security requirements of software – we have the solutions to fit those needs.
Git Large File Support
Easily integrate large binary files such as audio samples, datasets, graphics and videos into your Git workflow with text pointers inside Git, while storing the file contents on a remote server.
Code in the cloud or go private
If you have sensitive data that just can't leave your network, or are working with large files and is inefficient to move to and from the Cloud – Assembla can come to you on your private structure or hosted servers.
SVN and Perforce
SVN is a popular repo for users that have any compliance, security or code rights and traceability requirements. We're also the only on-demand Perforce provider in the cloud.
SIGN UP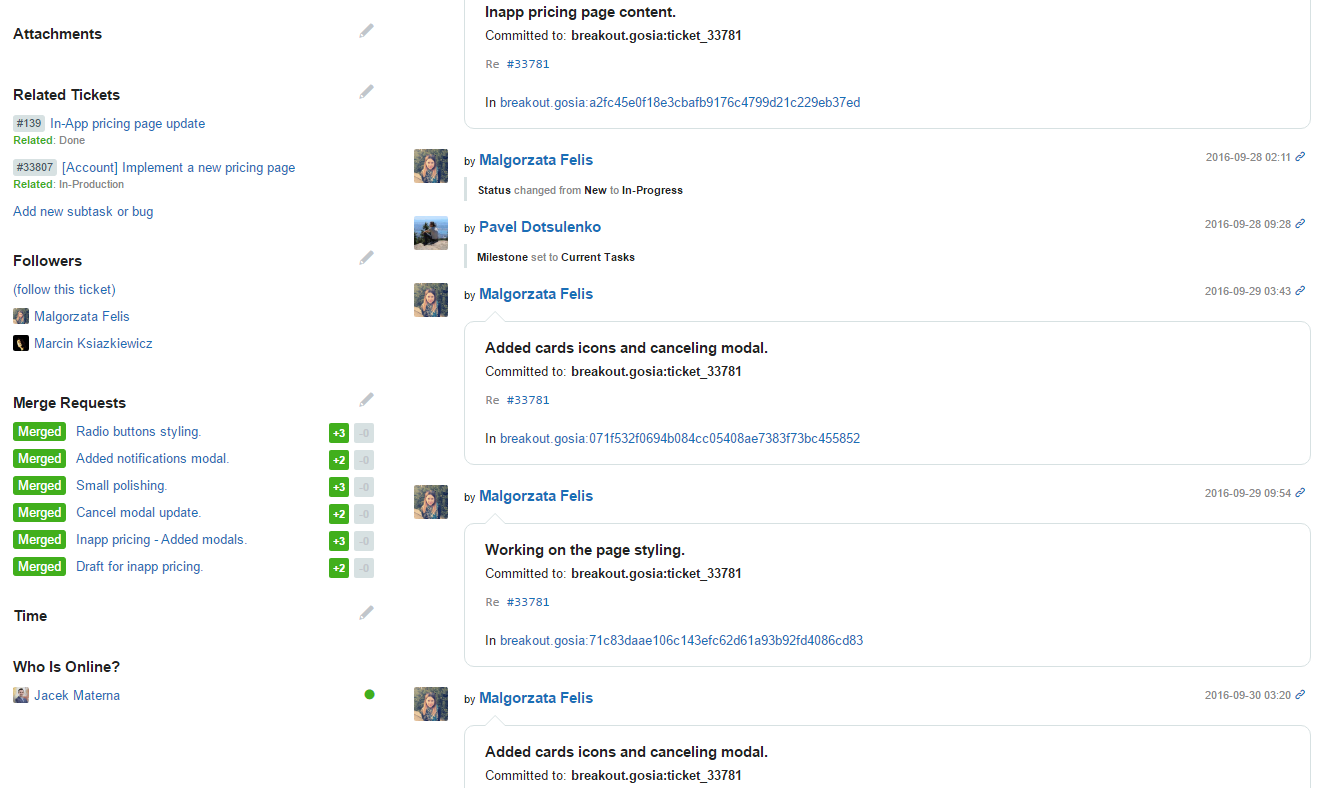 Interested in a demo? Let's set it up!
We're here to help you find the best solution for you and your business.
Chat with one of our experts today.