Finally, one tool that everyone on your team can work from
For developers and project owners, every user has the tools needed to get the job done directly from one app.
Don't change how you work
Switching platforms can be a pain, so we've made it easy for you to make Assembla work the way you need it to.
Customization
Assembla allows you to customize the app to how your team operates. From ticket status, milestones, user access levels – you can customize to fit the needs of your team.
Collaboration
Easily share code snippets, files and wiki pages directly in your tickets and let your teammates know about updates using our @mention feature or via our Slack integration.
Code Reviews
Code ready to ship can be voted on with an auditable system of record and pushed to customers in minutes. Use our "blame" across all repos to track down offending code to keep customers happy.
SIGN UP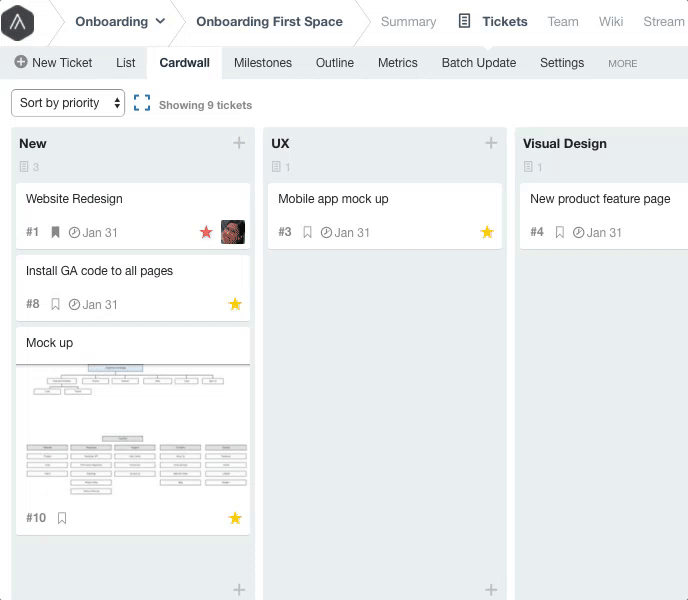 Always on
Take projects with you using our mobile app, and easily document work for future reference.
Mobile
With the Assembla mobile app for iOS, you can take your projects with you. Easily reply to teammates or update tickets via the app without having to have your laptop.
Content Sharing
All files, docs and images can be organized and made available to the team members. Flexible permissions allows the project leader to pick who see's what. Team members can search, grab and share quickly to get work done.
Wiki
As teams grow and projects become more complex, the requirement for a centralized document repository becomes essential. Leave your feedback on any page, review history and embed content to build a library or knowledge base for your organization.
SIGN UP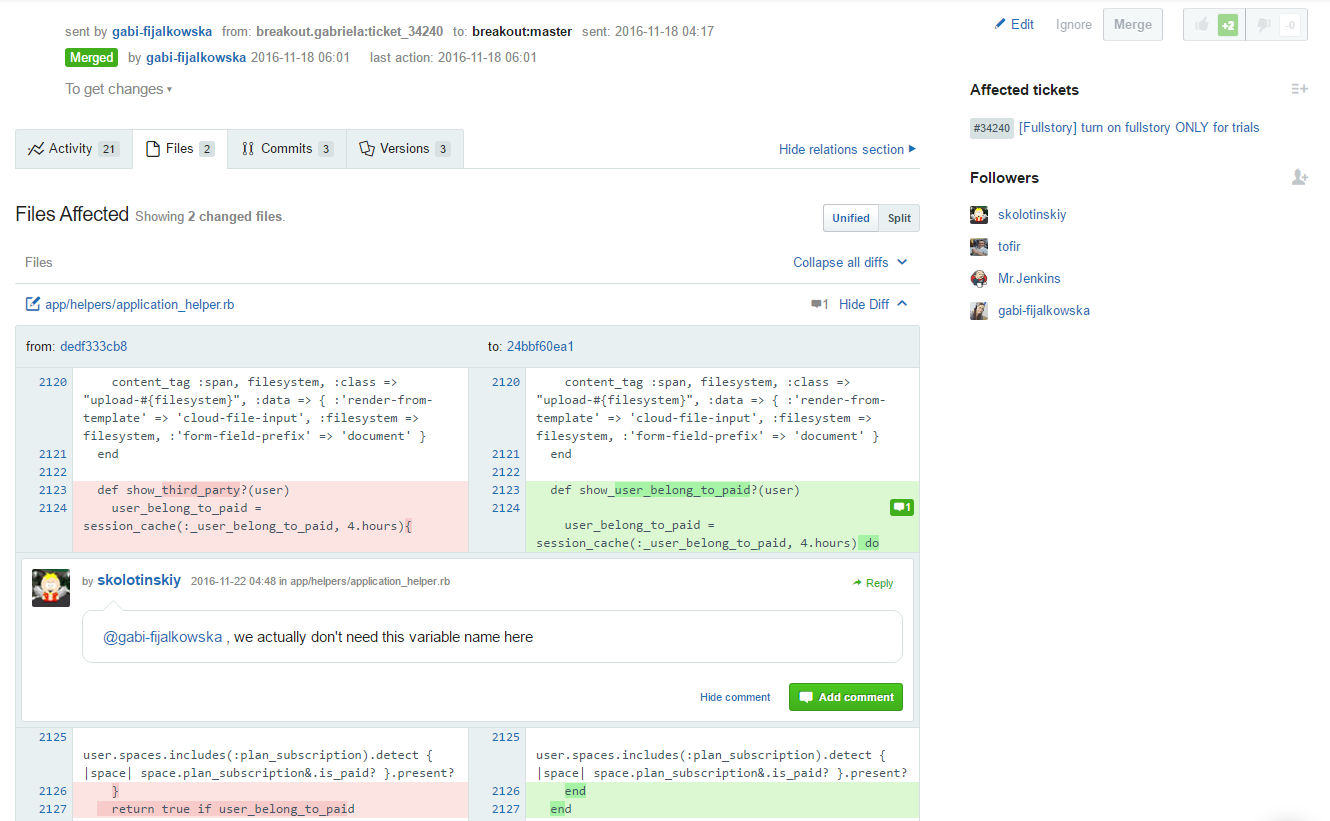 Interested in a demo? Let's set it up!
We're here to help you find the best solution for you and your business.
Chat with one of our experts today.